May 28th, 2015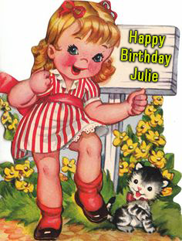 Happy Birthday Julie!
I'm not going to use this post to explain Impressionism, there is a whole lotta info on the interwebs that… more
May 25th, 2015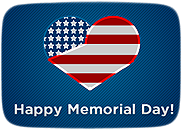 I remember & I won't forget
I LOVE this bread! It's just so soft and tastes like a really expensive bakery bought bread, plus it's pretty… more
My favorite drink is water. In my house we drink loads of water every day. I personally drink around six… more
I've saved up several different types of egg cartons to experiment with making egg carton flowers and I researched a load… more
May 10th, 2015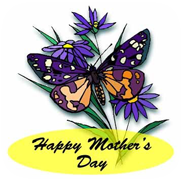 I love you Mom!
These granola "cookie bars" are great for breakfast or snacking, with milk or tea as a chaser. They are pretty… more