August 30th, 2015
Happy Birthday Grandma!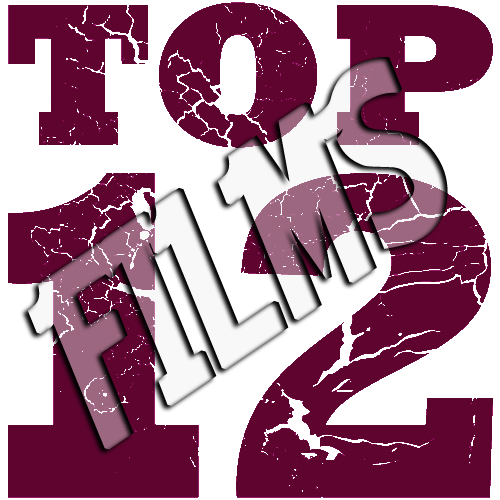 Recently I've been seeing loads of top or terrible film lists and I generally disagree with most of them. I… more
This pudding requires no cooking at all! No stove, no microwave and no oven. This is a totally raw pudding… more
So my pudgy little ginger cat turned 2-years-old today. He's a strange one but I love him. His favorite things… more
These little tuna cakes remind me a bit of fried chicken… yup, fried chicken! I suspect that using the albacore… more
August 8th, 2015
Happy Birthday Alex!
I always feel like I don't post enough drink recipes. I do like to make drinks both non-alcoholic and alcoholic…. more
August 2nd, 2015
Happy Sister's Day!