I really hate the phrase "click bait", though not as much as click bait itself. There are a few kinds… more
September 22nd, 2015
Happy Voter Registration Day!
Tiramisu is one of my favorite desserts, but I rarely ever make it. The Italian ladyfinger cookies, mascarpone cheese, and… more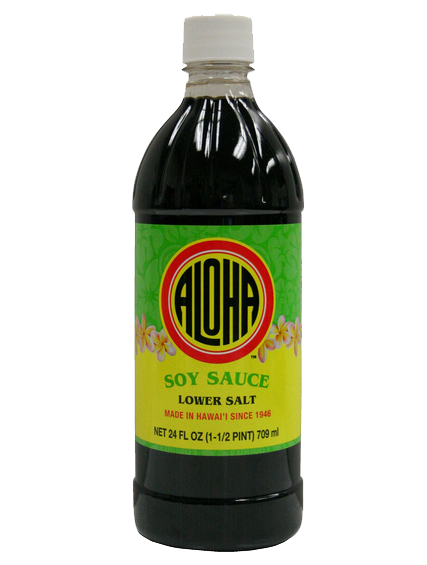 I've tasted a lot of soy sauces and my firm favorite is Aloha brand soy sauce. My preference is the lower… more
September 11th, 2015
Happy Birthday Mom!
September 7th, 2015
The last few times I've ordered fried rice from a restaurant it has not only been really expensive, it's not… more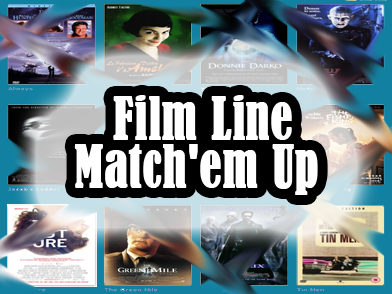 So, last time I posted a list of my 12 favorite films of all time, then I made up this… more