Sunflowers are my favorite flower! These cupcakes made by my granddaughter not only look like sunflowers, the frosting is actually… more
September 22nd, 2016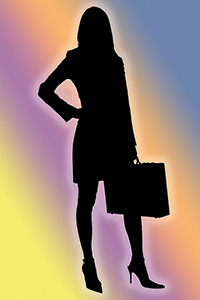 Happy Business Women's Day!
So if you've read my first of the month post for September, you know I moved abruptly. If didn't read… more
I've heard it called cucumber salad, pickled salad and even onion salad. I call it no leaf salad because one… more
So why the quote marks? Because there are so many types of beans out there, but my family has always… more
September 5th, 2016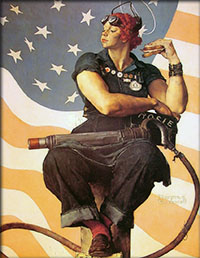 Happy Labor Day!
Did you notice I seem to be missing a whole lotta blog posts from last month? Well, a few things… more