October 31st, 2016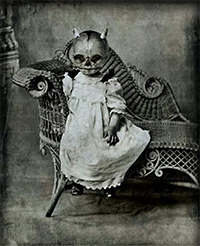 Happy Halloween!
In my family, we have pumpkin pie at Thanksgiving. We always have and probably always will. However, when I was… more
When I was 4 my parents took me to see The Million Dollar Duck at the drive-in theater. Just the… more
There is a serious lack of decent breakfast sausage where I live. I admit I've not gone to a butcher,… more
October 12th, 2016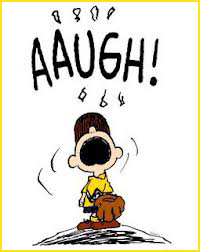 Happy Moment of Frustration Day!
I buy "fun size" candy bars for Halloween. Though I disagree that they are fun size, surely the biggest candy… more
So, this is my third chicken curry recipe. It's "the easy one". No special ingredients, nothing exotic you have to… more
October is one of my favorite months of the year, and it always has been as far back as I… more