August 26th, 2016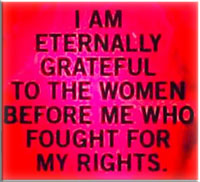 Woman's Equality Day
August 13th, 2016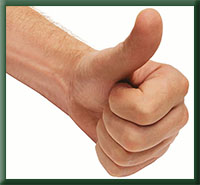 Happy Lefthander's Day!
A lot of people call this salsa, and that isn't wrong. It is in fact, an uncooked salsa or "salsa… more
It seems that so far every 1st of the month post has been a count up of the months past,… more
In California, strawberries are everywhere right now, but this recipe is an "all-year-rounder" made with frozen strawberries. You could use… more
Ok so, I started up playing Warcraft… again! I played on the EU realms from pretty much the beginning, then… more
When I was younger I used to buy packaged Spanish Rice mix (the San Francisco treat kind) and make basically… more
July 10th, 2016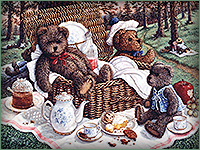 Happy Teddy Bear Picnic Day!
I love pink lemonade! I like it made with either strawberries or raspberries (or both), and I've already done a… more
July 4th, 2016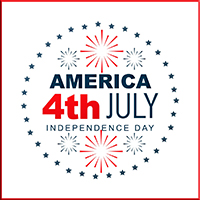 Happy Independence Day USA!