September 22nd, 2016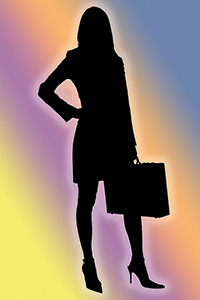 Happy Business Women's Day!
I've heard it called cucumber salad, pickled salad and even onion salad. I call it no leaf salad because one… more
So why the quote marks? Because there are so many types of beans out there, but my family has always… more
September 5th, 2016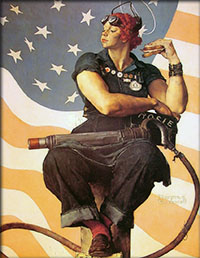 Happy Labor Day!
Did you notice I seem to be missing a whole lotta blog posts from last month? Well, a few things… more
August 26th, 2016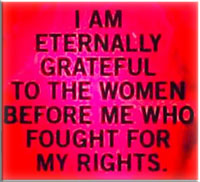 Woman's Equality Day
August 13th, 2016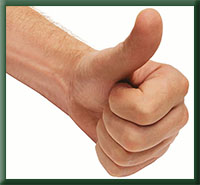 Happy Lefthander's Day!
A lot of people call this salsa, and that isn't wrong. It is in fact, an uncooked salsa or "salsa… more
It seems that so far every 1st of the month post has been a count up of the months past,… more
In California, strawberries are everywhere right now, but this recipe is an "all-year-rounder" made with frozen strawberries. You could use… more
Ok so, I started up playing Warcraft… again! I played on the EU realms from pretty much the beginning, then… more