May 18th, 2016
Happy No Dirty Dishes Day!
(and good luck with that)
I don't eat fried chicken very often, but when I do I want it to be juicy and crispy without… more
May 8th, 2016
Happy Mother's Day!
Until I was 35 years old I had always heard this called "French Toast". Then, I saw being made on… more
April 29th, 2016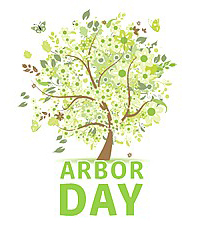 Celebrate the Trees!
I like to serve this cake in nice "healthy" portions with a bit of vanilla ice cream to cut the… more
Four years on this blog and nearly half a century on this planet, wow! Definitely, plenty to celebrate but since this… more
I know not everyone does, but I enjoy gin drinks. I've always loved dirty martinis, even before they were "in". I've been… more
Just for fun, I started making bookmarks. I cut some paper, used my watercolors to decorate some and markers and… more
April 10th, 2016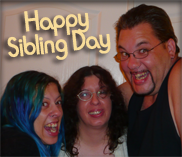 Love to my brothers & Sisters!