In California, strawberries are everywhere right now, but this recipe is an "all-year-rounder" made with frozen strawberries. You could use… more
Ok so, I started up playing Warcraft… again! I played on the EU realms from pretty much the beginning, then… more
When I was younger I used to buy packaged Spanish Rice mix (the San Francisco treat kind) and make basically… more
July 10th, 2016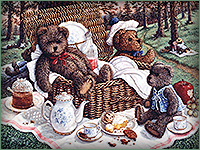 Happy Teddy Bear Picnic Day!
I love pink lemonade! I like it made with either strawberries or raspberries (or both), and I've already done a… more
July 4th, 2016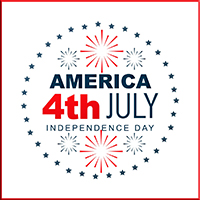 Happy Independence Day USA!
So half the year is gone! Let's hope the rest of this year is kinder to our celebrity icons, to our… more
If you've never had them, this might not look like something you'd want to even try. No cheese, no fatty… more
June 19th, 2016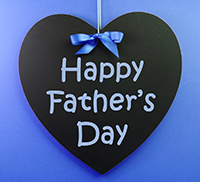 I love you, Dad!
When I was growing up, my Uncle Vic used to throw these huge fabulous parties. So many foods, drinks, family,… more
June 14th, 2016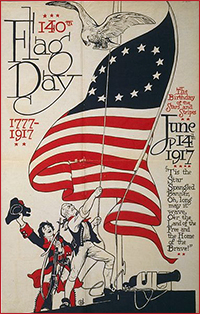 Happy Flag Day USA!