When it comes to relatively guilt free cake, Angel Food has got to be a number one contender. It's fat-free… more
Time really does fly! I can hardly believe it's been 5 years since I launched this site. I ended my… more
Unfortunately, I was unable to participate in this month's #bakealong starring the Chocolate Babka. It really does look fantastic, but… more
April 16th, 2017
Happy Easter!
When I was growing up we had fresh green beans with bacon and onions or green beans from a can…. more
Arnt these cute! They were really easy to make, though it did take me a few hours. I sat down… more
Some people say butterflied, some say spatchcock. It means the same thing really. The technique is the same and the… more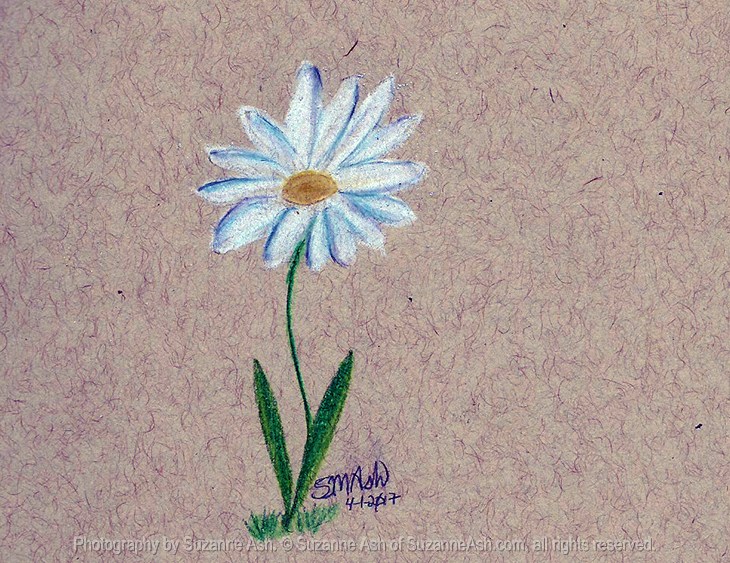 I got sick in the middle of last month, really sick. Like, stay in bed for a few weeks sick…. more
March 14th, 2017

Happy Pi Day!
In celebration of Pi Day (the 14th) I decided to make a square pie with no crust. Wacky huh? This… more
My granddaughter and I made these easy (but with a lot of steps) mobiles just for fun. No special occasion,… more