So I finally got the patio sorted! I planted some new, and tidied some old, I even sprinkled a few seeds to see what would happen.
I decided this year I'd still go with my usual "schpazzy but schnazzy" garden style but toned down a little.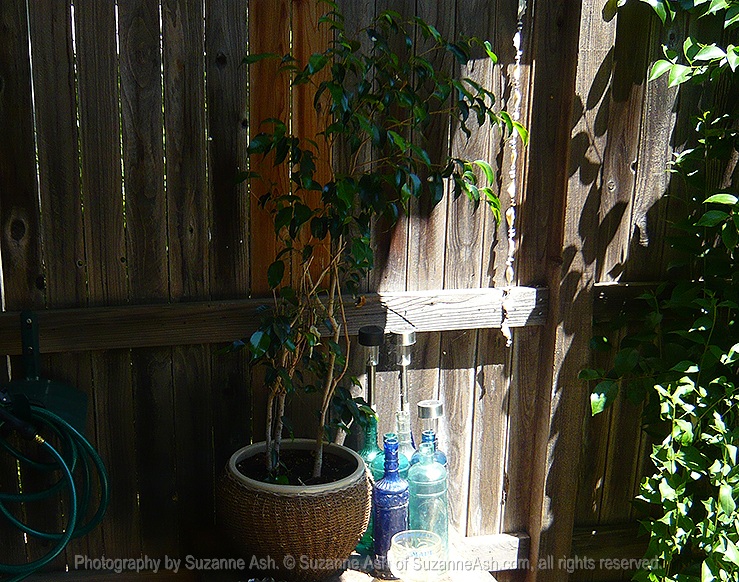 I moved Chance's tree, and it is really loving the outdoor life. It looks healthier than when we got it. I wonder if he still misses it now that it's not in front of the door?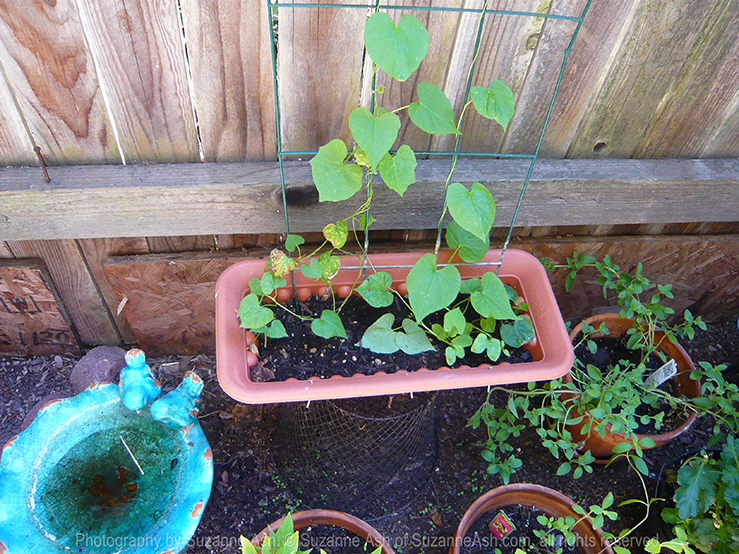 I thought this was dead, it sure looked it a few months ago! I can't even remember what it is… I hope there are flowers involved with it later.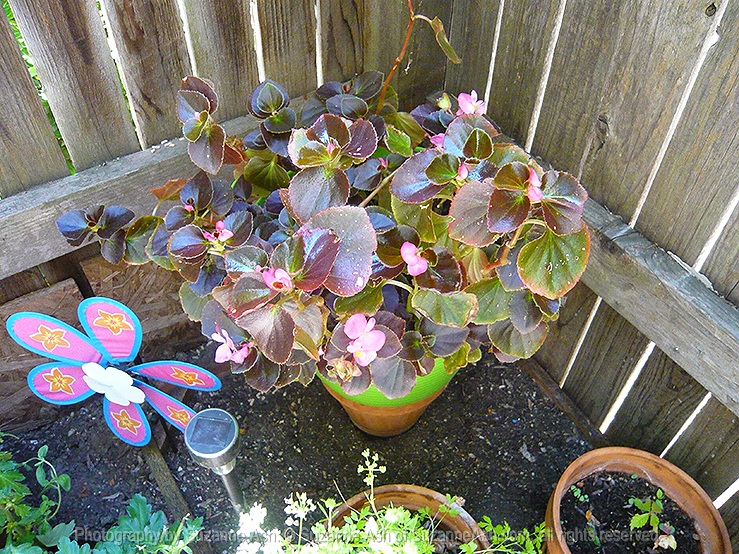 This thing, which I also have no recollection of what it is called, is really happy in this spot.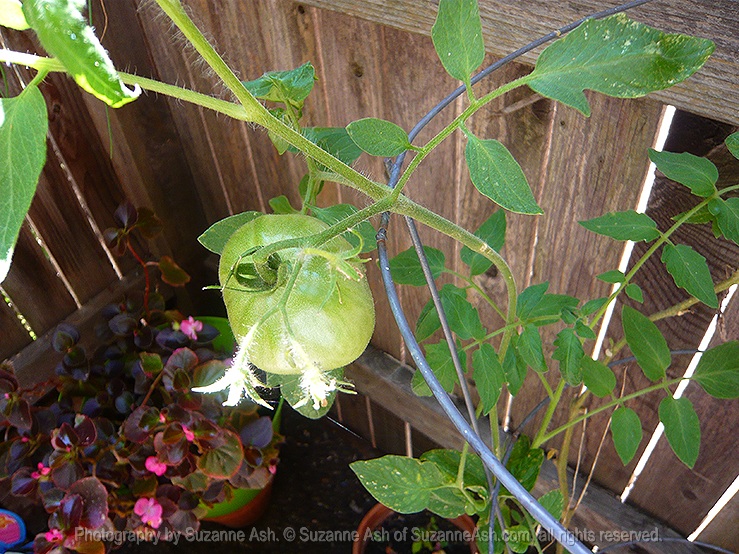 The tomato plant I purchased 2 years ago is still going strong. This year it is producing bigger tomatoes than it ever has before. Crazy huh?
Check back for (II of III) with more photos and stuff this August!